Sign up for our Barney Butter Wholesale Program
Get access to wholesale pricing and no minimums on all Barney Butter products. Looking for our retail site? Head here.

Already a member? Login here.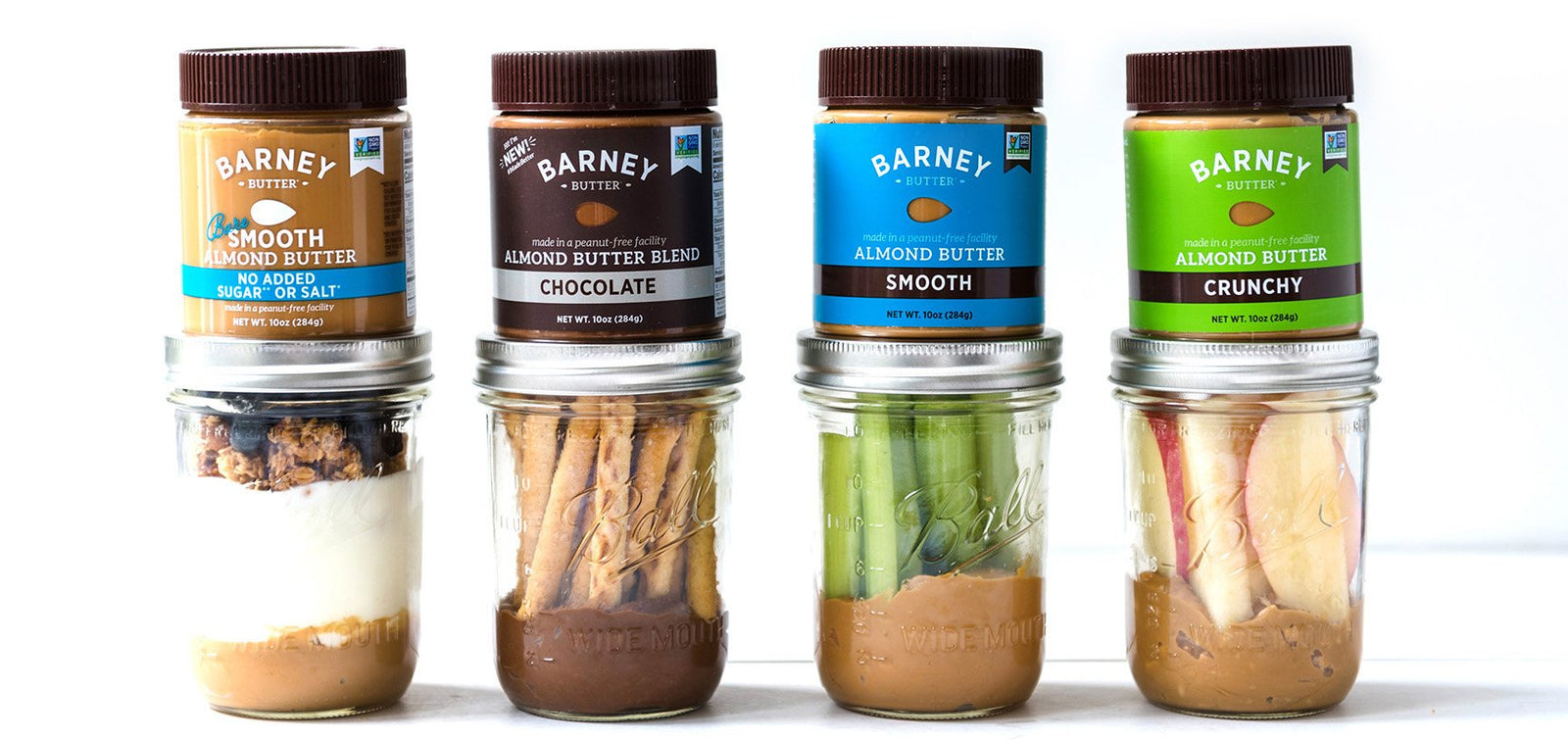 Skin-Free Almonds:
The Barney Butter Difference
At Barney Butter we take an extra step to set our products apart from the competition. We take the skin off our almonds (also known as blanching) before making the almond butter, resulting in an ultra-smooth and creamy texture that can't be beat.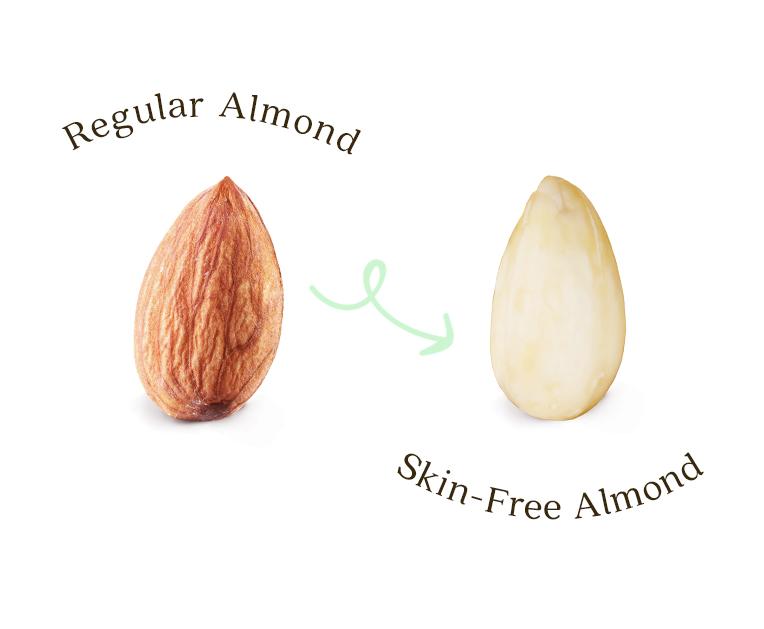 Barney Butter Distributors
?
United Natural Foods East (UNFI) (800) 522-7633

United Natural Foods West (UNFI) (800) 522-7633

KeHE Food Distributors (630) 343-0000

DPI Specialty Foods (847) 492-8036

Unified Grocers/SuperValu (800) 492-8036

Cavallaro Foods (315) 437-4636

Abraham Natural Foods Corp. (718) 729-7353

?
Lomar Distributing (515) 244-3105

Nassau Provisions Kosher Foods (763) 315-3968

Bozzuto's Inc. (203) 272-3511

Nassau Candy (516) 433-7100

Davidson's Specialty Foods (860) 655-1182

Fancy Specialty Food, Inc. (718) 366-1212